About Us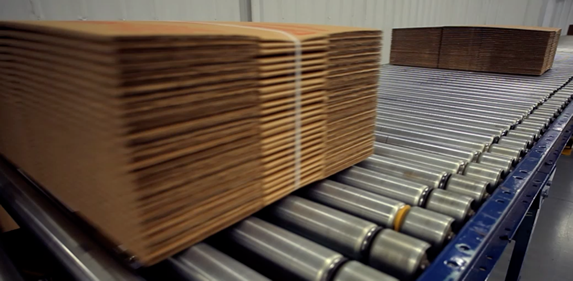 Buy Direct
For our customers who need short lead times, we manufacture custom boxes and packaging locally in Dallas, TX and distribute nationally. Many of our customers' utilize both our in-house manufacturing for immediate delivery while setting up a real-time inventory management system. Get the best of both manufacturing and distribution under one roof. Design services, customer service and distribution are available at our Dallas location.
Click here If you need immediate delivery....
Under One Roof
Amerisource Container was established in 1995. We offer many services: jumbo/bulk boxes, hazmat packaging, custom wood crates, foam packaging/inserts, full color boxes, die-cut boxes, pop/retail displays, recycled packaging, fulfillment/kitting, online ordering system, and we service many different industries all under one roof.
We offer affordable custom packaging solutions that protect and brand products in Retail, Industrial, Automotive, Aerospace, and Mining Industries. Our in-house graphic design capabilities allow us to make your conceptual ideas "come to life".